Alvecote Wood - Events and Visitors
Below are ways in which you can visit the woods. If you can't come along, watch our quick video tour around the woods! YouTube video.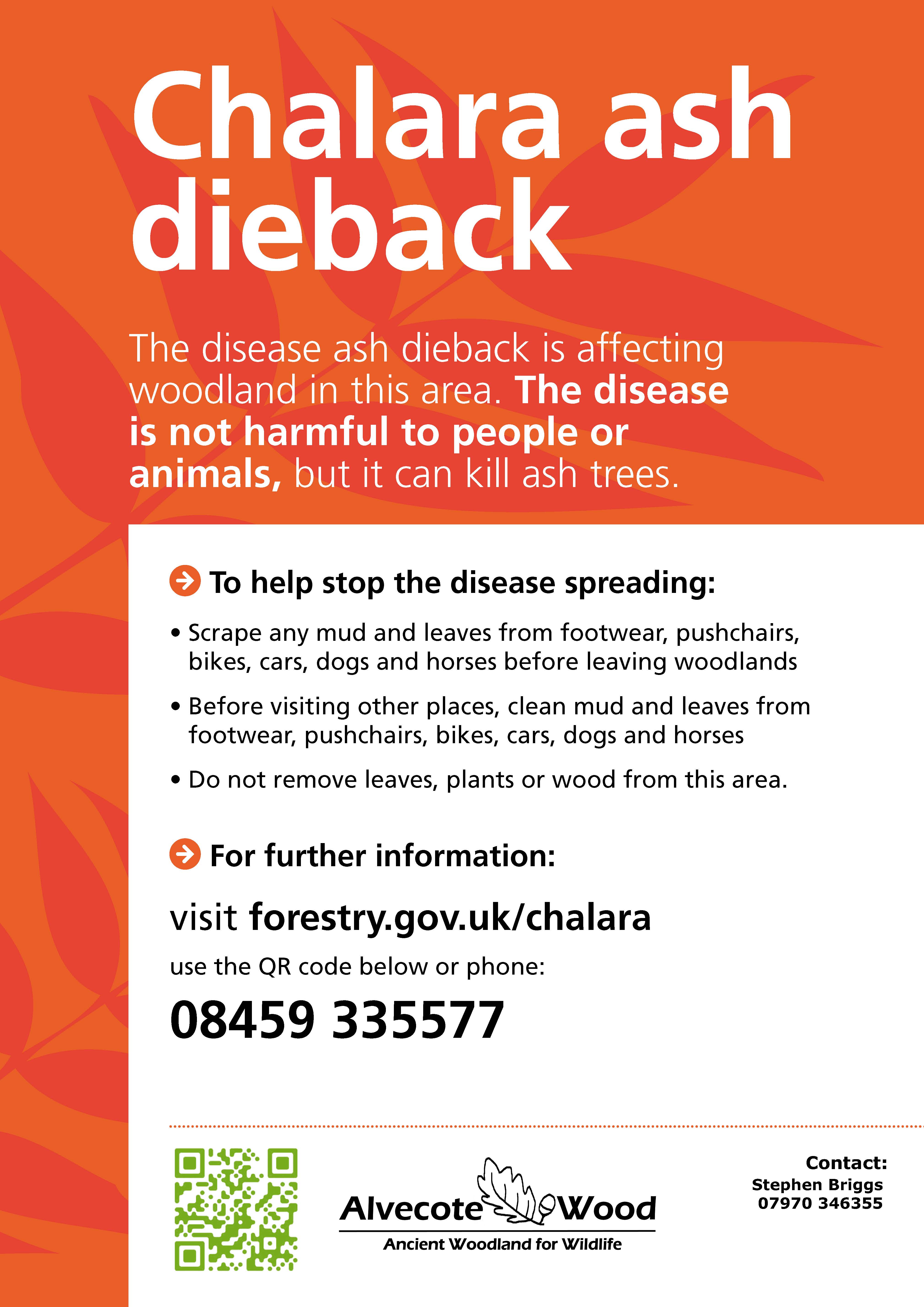 Our 2016 Visitor Leaflet can be dowlnoaded and this includes a site map.
You can find more information about our Photography Workshops, together with a booking form, on our blog site.

Introduction to Photography: Watch out for 2018 dates soon!

Macro/Insect Photography:
Watch out for 2018 dates soon!

Sunday 25th March

Open evenings
Resume on Wednesday 18th April 2019.
ENTRY TO ALL THESE EVENTS IS FREE!
Alvecote Wood is not open all the time to the public. However we hold Open Days and events here that will allow people to enjoy this special place. If you would like to organise a visit to the woods for a wildlife, community or other group, school, scouts, art or photography group or any other interested people, please contact us.
Please read our notes for visitors before attending and take a look at our site map (pdf) and new visitor leaflet.
Next Events
Next Open Day: Sunday 25th March 2018
The first Open Day at Alvecote Wood
A group are on a guided tour around the wood
The woods will be open from 10am to 4pm. We will have a craft stall, as well as Swedish Fire Logs, firewood for sale and other small items. Please see the notes below when planning your visit. Guided tours leave according to demand during the day. Tours generally depart at 11am and 2pm. It is a good idea to join the guided groups, as this is the safest and most interesting way to enjoy the woods. If you've been before, please come again as there is always something new to see with the change of the seasons and the progress we are making in creating access paths, and with our coppicing, tree-planting and other wildlife activities, not to mention the exciting woodland creation project: Betty's Wood.
Information leaflets and site maps will be provided, as well as activity sheets for children. There will also be a small craft stall at the Open Days selling our small range of home made products from our own wood, hand made eco-friendly candles, greetings cards, small wooden items, Christmas cards and calendars so if you would like to contribute to our work, this is one way you can help. We will also have bags of Grown in Britain certified firewood for sale.
Please contact us for more information if you would like to come.
Notes for Open Day Visitors - please also read our information leaflet.
Parking: Please note that there is very limited car parking at Alvecote Wood, so if you are able to walk, cycle or share a car, we would be very grateful. There is parking for a few vehicles on the grass near the building.
Dogs: We prefer to minimise presence of dogs on site because of their impact on wildlife. You MAY bring a very well-behaved dog provided it is kept on a short non-extending lead at all times, and that you remove any waste. We reserve the right to refuse admission to poorly-behaved dogs.
Children: We are really keen for children to experience the beauty of Alvecote Wood. However, we remind visitors that there are deep, un-fenced ponds on site, the location of which is not always obvious, as the banks are overgrown. Therefore we would ask that children are kept closely supervised at all times and not allowed to wander off on their own. Please do not allow children to climb on fences, log piles, trees or gates, as these may not be safe and may cause a fall. We will have colouring sheets and woodland activity sheets available for children when they visit, so they can have fun and learn more about the woods.
Old buildings and well: Please do not go up to the old building, old goat shed, or well area. The old barn and the old goat shed are unstable and the well is deep. In short, the old buldings are not good places to be.
Walking: Most of the paths are rough and grassy or muddy. They will certainly be uneven. We cannot control where rabbits make their holes, which may appear overnight. Please wear stout shoes that you don't mind getting muddy, and please always look where you are putting your feet! You will need to cross a railway sleeper bridge on the main route round the woods. Please respect any path closures that are in effect - there may be open ditches or other work in progress.
Toilets and water: There are no toilets at Alvecote Wood. There is no drinking water available at Alvecote Wood. We do suggest that you wash your hands after visiting the Wood.
Disabled: There is only a small area accessible by wheelchair at present, although a larger area is accessible if you have an off-road disability scooter. The exact area depends on the weather, as some paths can get waterlogged at certain times of year.
Please respect the wildlife: Please do respect the wildlife here. Please don't pick flowers, pull off branches or twigs, throw sticks or stones into the ponds, or walk on fenced-off areas where we are trying to establish wildflower meadows etc.